The way we feel about things is closely related to our gut health, and this is true for other mammals, too, especially dogs.
Digestive health plays a pivotal role in determining the general well-being of your pet, and maintaining a healthy digestive requires a healthy diet.
A balanced diet is key to a healthy gut, but the concept of a balanced diet largely depends on your dog's breed, size, and age.
Several dog food brands offer a range to select the right food from, but one thing you must not forget is that the food you choose should be gut-friendly.
Feeding your dog the best food mix according to their breed will save them from being at risk of digestive issues and also significantly improve their energy and mood.
Here is what you need to know about healthy dog food for your dog's digestion to make the right choice.
Limited Ingredient Diets
When deciding on what food to get, choose quality over quantity.
Selecting foods that have fewer ingredients does not mean that they are skimping on the nutrients required for the health of your dog. Instead, it might just be the right option and the best option.
Choosing foods that have limited ingredients makes it easier for you to rule out the chances of any possible allergens and is a sign that what you are feeding to your dog is closest to being organic. Less is more when you think of getting limited-ingredient diets.
Foods that have fewer ingredients work best for dogs that have a sensitive stomach or have an intolerance for certain foods.
Blue Buffalo's basic limited ingredient diet and wellness simple limited ingredient lines provide simple and natural well-balanced food options for dogs with food sensitives as well as are easy to digest.
Lean Proteins
In terms of activity, Dogs are among the animals with a high physical activity.
Depending on the breed of the dog, their muscle mass varies, but ensuring healthy muscle development is a crucial thing in your pet dogs.
To make sure that your dog is achieving its developmental milestones and not losing muscle mass, it requires a high-quality lean protein diet.
Lean proteins are nutritionally dense and significantly minimize the risk of obesity.
Lean-protein diets are best for large breed dogs, Labradors, and Pug Greyhound mix dogs because they have sensitive stomachs and have a larger muscle mass. Sources of lean proteins include turkey, chicken, and fish.
A combination of simple carbohydrates and lean proteins is considered to be the best food combination for a healthy gut.
Omega-3 and Omega-6 Fatty Acids
Foods containing Omega-3 and Omega-6 fatty acids are essential for essential for skin and coat health, but their impact on digestive health can not be compromised.
Foods such as spinach and blueberries are rich sources of omega-3 and omega-6 fatty acids, and they are easy to digest for dogs.
For instance, Nutro Ultra's digestive blend formula has food combinations that have high-quality proteins with carbohydrates that are easily digestible without having to minimize the nutritional value of the meals.
Grain-free Diets
When choosing a grain-free diet, know that it is not the best for all dogs.
Grain-free foods are one of the best food sources for promoting digestive health among dogs, but not all breeds thrive on such food combinations.
Grain-free diets, as the name suggests, do not have any whole grains. Instead, the carbohydrate sources are vegetables and fruits such as sweet potatoes and blueberries.
These diets are usually given to Labradors as they have a higher chance of obesity.
Through such food formulas, their nutritional requirement and gut health flourishes, and the risk of obesity is minimized.
Canidae's Grain-free Pure line is an example of grain-free food that has been primarily made for dogs that have difficulty digesting grains. The main ingredient in this dog food is meat or other protein sources.
Complex-Carbohydrates
Digestion-friendly dog foods also include complex carbohydrate food sources.
Compared to whole grains, complex carbohydrates such as pumpkins, sweet potatoes, and spinach are easily digested by dogs of all breeds.
Grains such as corn and wheat take a longer time to be digested and may not suit every dog.
Diets with complex carbohydrates contain ample amounts of dietary fibers, which is another plus when it comes to maintaining a healthy gut in dogs, regardless of their size.
Purina Pro Plan and Natural Balance food lines are examples of veterinary-developed foods for healthy digestive health.
Prebiotics
For a healthy gut microbiome, prebiotics and probiotics play a crucial role.
Although they cannot be used as the only food source, they are often given in combination with other food formulas.
Prebiotics and probiotics greatly aid the absorption of nutrients and regulate bowel movements, which contribute to maintaining a healthy digestive tract.
Examples of prebiotic-enriched foods include Royal Canin's digestive care line, which has dog food with digestible proteins and prebiotics.
Their food formulas cater to the breed and size requirements of the dogs, providing the ideal nutritional blend.
Choosing the Right Food for Your Dog
For each dog, their food requirements vary because of their breed, size, and health status. What may work for one might not be the best for another breed.
A well-chosen diet will determine not just the gut health but the overall quality of life for your pet.
Make sure that you pick out the food or food brand that fulfills the nutritional requirements of your dog.
Among the many food brands, choose the best for your dog and the one that your vet has recommended.
Many of the leading and most trusted food brands have digestion-friendly food formulas that are specific to the breed, size, and age of the canine.
If your dog is not adjusting well to any certain diet, you may get a tailored formula according to the vet's recommendation.
Hill's science diet is an example of a brand with a range of options tailored according to your dog's needs.
Conclusion
Selecting the right food is like determining your dog's entire course of health.
The healthier the food, the happier your dog will be. For your pup to thrive, you must provide them with the right nutrients without burdening their digestive system.
If you are a dog owner whose pet has a sensitive gut or are fairly new to finding the best food for your dog, do your research thoroughly to find the well-balanced food for your dog's good health.
Author Bio :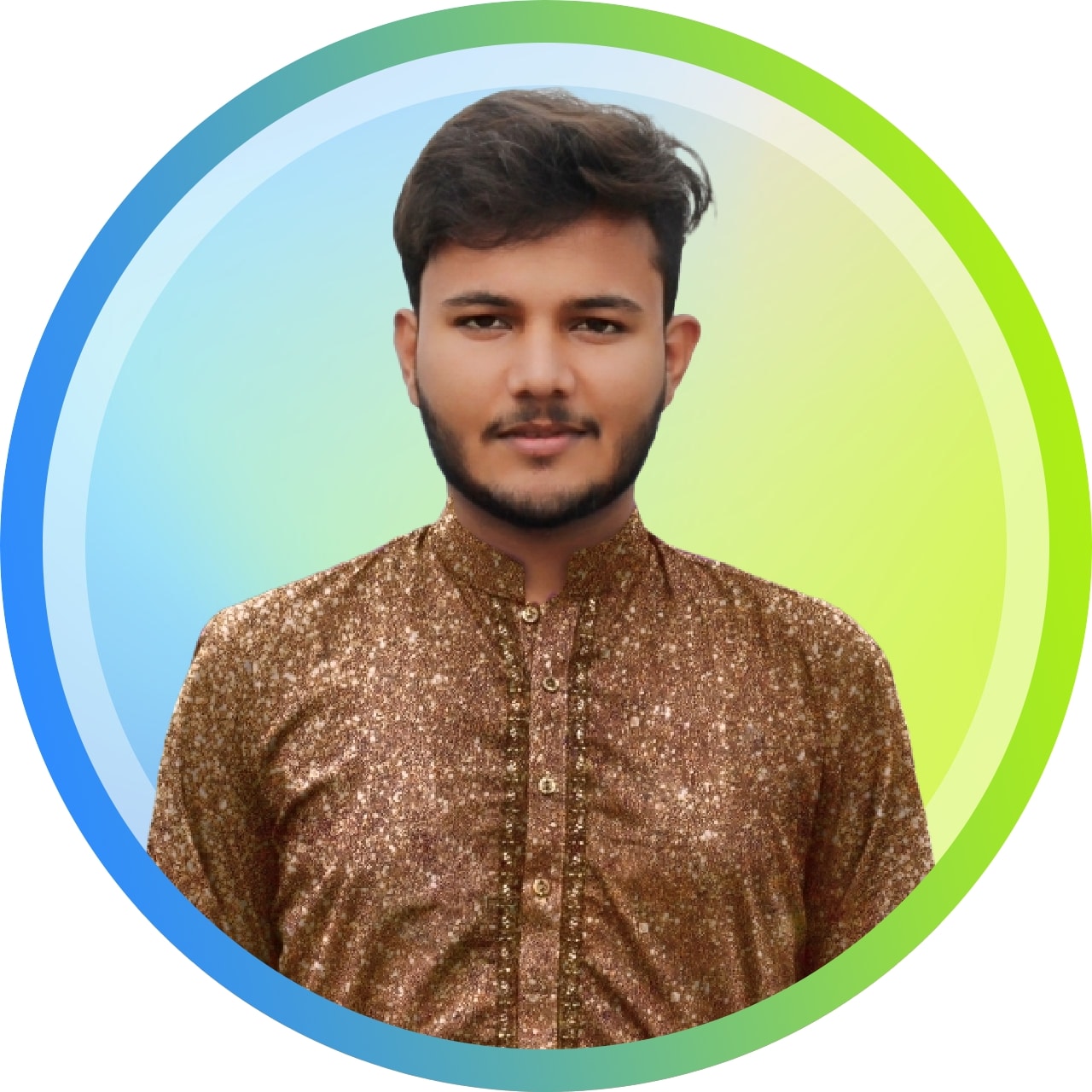 M Hassan Iqbal is a skilled digital marketer with 3 years of experience in SEO and content writing. He occasionally writes blogs for Dynamologic Solutions, creating engaging content that attracts traffic and delivers value.